TUDUNG
Art Direction, Photography, Illustration, Social Media Strategy
Brief
Take an item of clothing and use photography/ illustration to generate attention on Instagram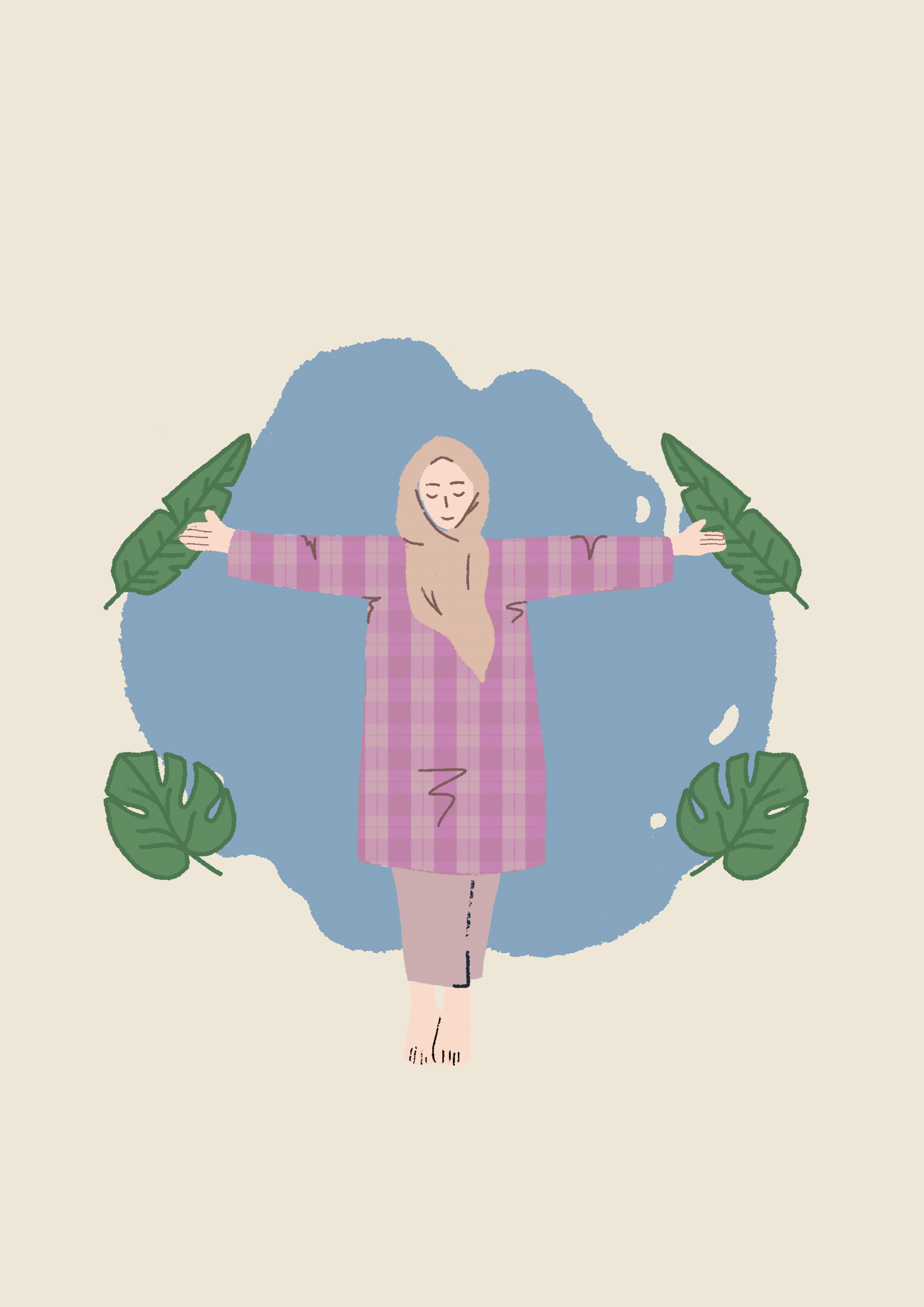 Insight
"What the hijab means to you"
Creative Proposition
The hijab plays a role in every Muslim woman's life whether it's an important one or not, depends on the person. I chose this kind of imagery and colour palette to better suit the emotions I wanted the audience to feel. I also asked 6 people to answer questionnaires surrounding the hijab and illustrated the participants.